Maddie Michael | PHOTOGRAPHY
I am in love with taking photos.
I'm all about natural moments in natural light, having fun + capturing the perfect photos with all the feelings.
I will put my heart + soul into making sure your unique, silly, happy, memorable moments are captured in every shot. Whether it be your wedding day, family photos, the sweet memories of a newborn, celebrations or opening night of your business - These photos will be yours to cherish forever.
Salt Lake City . Utah + ready to travel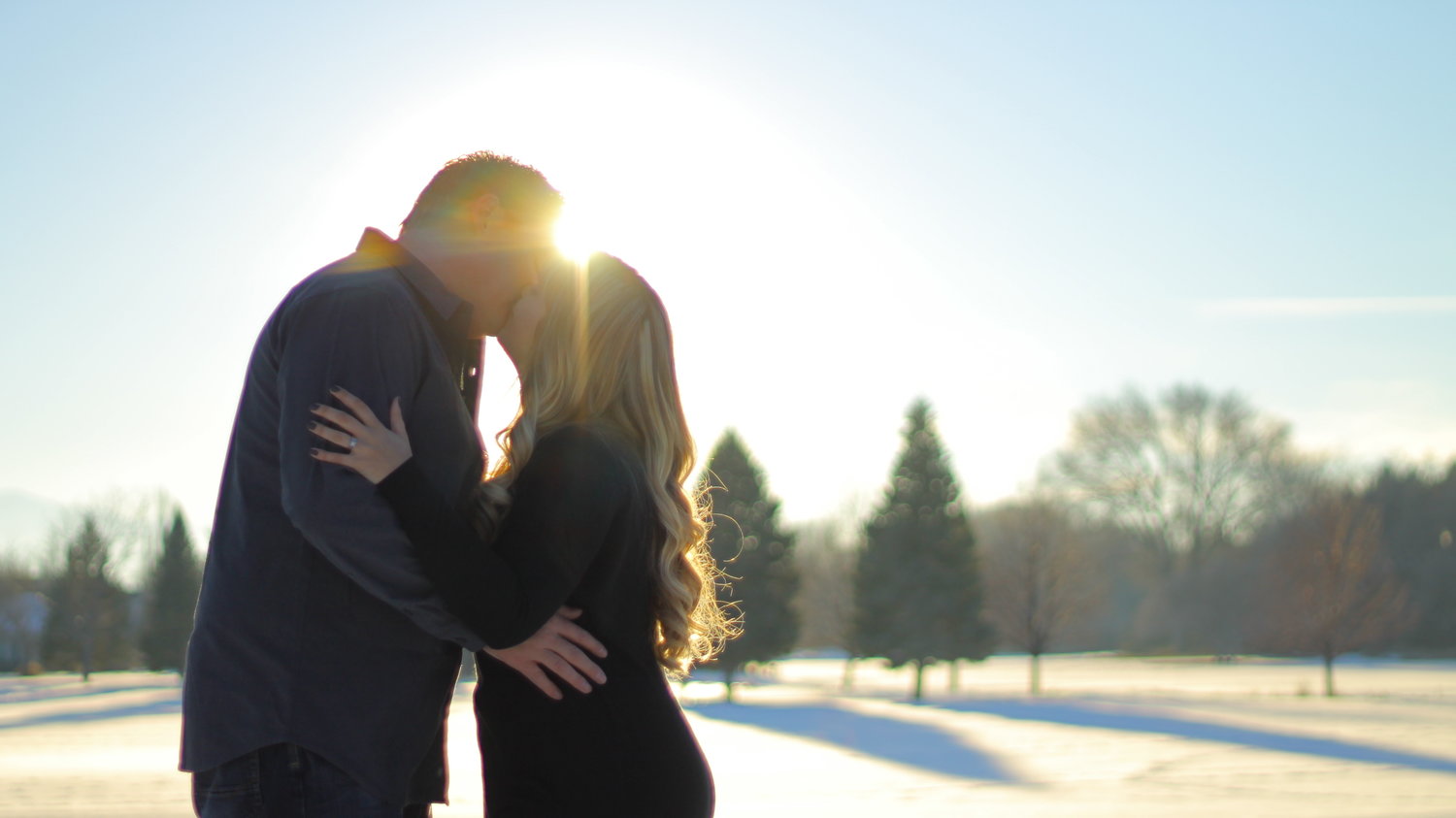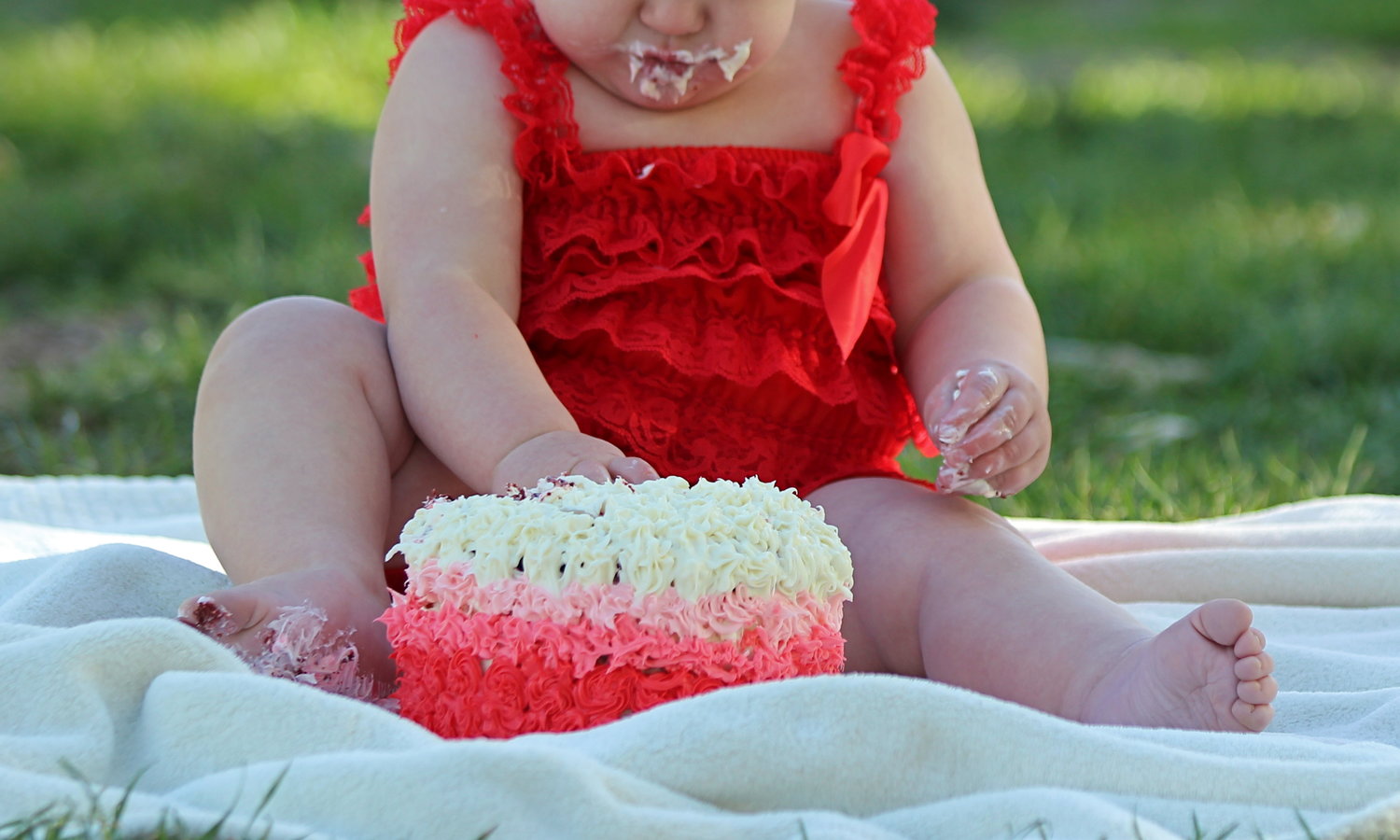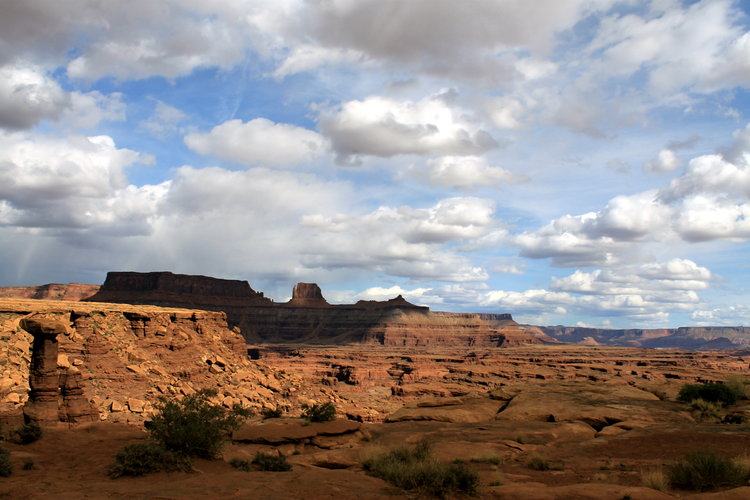 All images owned + copyrighted
Maddie Michael | Photography © 2019